Join The Pantries Where Choice Means More

Welcome to Pantry2Home! We connect people who need food to food pantries. Being hungry or struggling financially is stressful enough. Finding where to get food, when and how you can get it and ordering ahead should be easy. And that's what Pantry2Home does.

Try us out. You've got nothing to lose and maybe we can take one thing off your plate while filling the rest of it with food.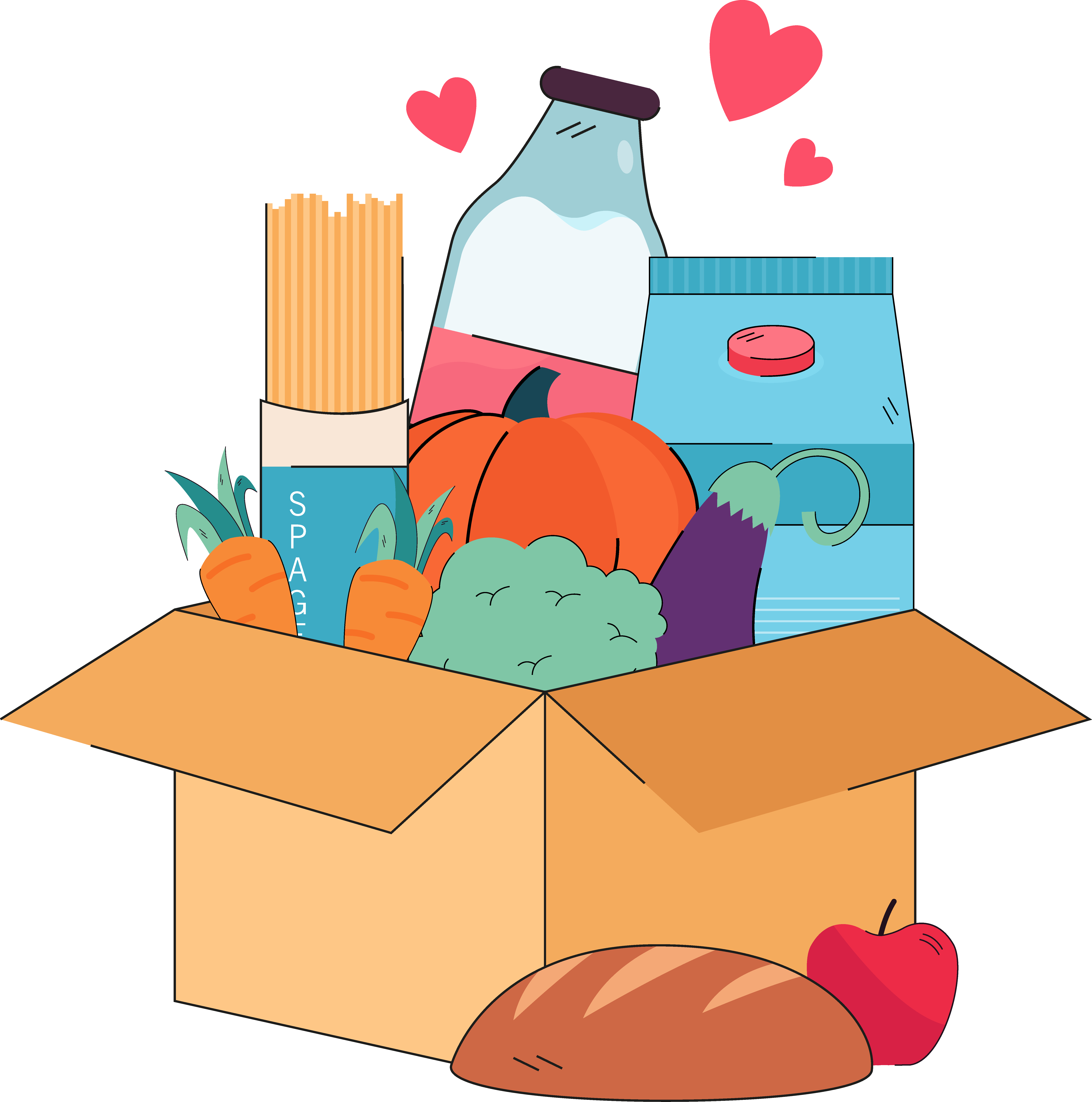 What is Pantry2Home?

Pantry2Home is a website that makes it easy for people needing food to connect to their local community food pantries. It is free for anyone needing food. Register to make an account and then you have access to a list of all the pantries in your community. If a pantry subscribes to Pantry2Home you may be able to order ahead at these pantries so your food is ready to pick up as soon as you get there. Some food pantries may even offer delivery and you can order food to be delivered to your house!